Fox to Start Saturday Night Cartoons
Long known for its Sunday night cartoons headlined by "The Simpsons,"
Fox
is planning to offer new animated material late on Saturday nights and on an experimental new digital channel. The network said Sunday that the new effort will be led by
Nick Weidenfeld
, the former head of program development for the
Cartoon Network
's
Adult Swim series
. The cable network has run a popular series of late-night cartoons on weekdays that has successfully reached a young male audience that TV executives consider valuable and elusive. Saturday's 90-minute cartoon block would begin at 11 p.m. ET. Fox hasn't programmed aggressively in late nights and hopes the new series will provide some competition for NBC's "Saturday Night Live," said
Kevin Reilly
, Fox entertainment president. It will start in January 2013. Reilly, during a news conference, offered hints but left an air of mystery around the future of some popular Fox prime-time shows like "House," ''Glee," ''Fringe" and "Terra Nova." Fox appreciates its Sunday cartoons like "The Simpsons," which will soon air its 500th episode. But success there left relatively little room for experimentation.
Big City Nights... Scorpions Story
Deutsche Welle
is producing a 90-minute documentary,
Big City Nights - The SCORPIONS Story
, for release in 2013. A description reads: A legendary band calls it quits. The
Scorpions
are by far the most successful German rock band and one of the most successful international acts of all time. After more than 40 years and 2,000 concerts in 60 countries, they will make their final curtain call and step away from what has defined them for decades – their fans, their tours and their way of life. And along the way, the band will show once more what they do best: playing live. They will be performing more than 200 concerts in their final three-year tour and using the time to record a farewell CD with original and covered songs.
The doc will debut on German TV network

DW-TV

and will be avail on DVD for the rest of us headbangers.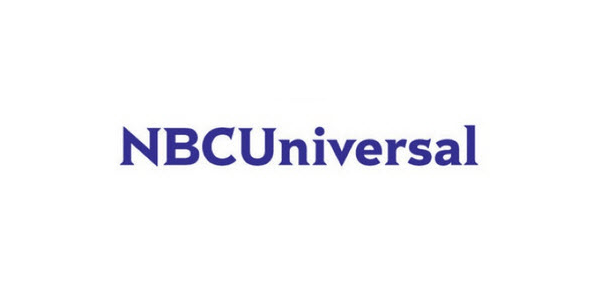 Comcast Feathers NBC Universal
Comcast Corp.

has finalized a deal purchasing a majority stake in

NBC Universal

for $13.75 billion, giving the nation's largest cable TV operator control of the Peacock network, an array of cable channels and a major movie studio. They even changed the corporate logo, removing the Peacock and Universal globe. Does anyone really understand what that means? Simply America's largest cable tv company has purchased the oldest broadcast television network, Universal Studios, and a slew of cable channels. Not to say that the inmates are running the prison, but this is history in the making. Nobody ever would think decades ago that the a mere cable operator could own an actual broadcast network! Now just a dime a dozen. One company will have control over of a lot of entertainment content, and the right to distribute it any way they like! It really is a new era of monopolies, and the ramifications of this deal with trickle down to a new century of media players. It will also effect how we see our favorite TV shows, movies, music, news... and yeah, everything else! Brace yourself for the madness!